Peace of Mind? Count On Us

A Perfect Fit for Small Business
Servicing the entire San Francisco Bay Area, SK Accountancy Corporation is an Alameda-based firm small enough to give our clients at every level our full attention, while also big enough to handle the complex accounting and tax issues you or your company are facing.  Our team of experienced Certified Public Accountants care deeply about the success of our clients, and we have been serving small and mid-sized businesses, individuals, and non-profits with their accounting, bookkeeping, payroll, and tax returns for more than 18 years!
Our clients are from different industries such as e-commerce, manufacturing, wholesaling, service, and retail etc. They are mostly located in Oakland, San Leandro, Berkeley, Hayward and certainly Alameda.
We approach our business very differently from typical CPA firms that may charge you an hourly rate (even including the initial meeting!). Our customer-oriented team invites you to contact us to schedule a free, no obligation appointment for us to get to know your accounting needs. You shouldn't have to pay an arm and a leg just to find out if a company is right for you!
Please click the calendar below to schedule a 45-minute strategy session with us. We will be happy to understand your needs and determine if we can help.
AMAZING SERVICES
Here are some YELP reviews from our clients



Certified Help
We are a team of Certified Public Accountants (CPA) who understand tax laws. We're here to bring our credentials to use for you or your business
Experienced Problem Solvers
Too many tax "specialists" and CPAs bring no energy to their work and do barely enough to bill their clients. At SK Accountancy, we bring creative thinking and years of real-world experience to bridge the gap between where you are at, and where you want to be financially
Tax Preparation and Tax Planning
We know and understand the tax laws for small and large businesses. We are confident to show you how to minimize the tax liabilities legally.
Payroll Services
Our rate is much less than ADP and Paychex, you will be satisfied when you get same payroll processing and compliance solution while you can pay less!
Bookkeeping Services
We can help your business bookkeeping. On top of bookkeeping, we can also provide comprehensive accounting solution. You deserve to have a whole accounting department to assist you. Like all other bigger corporations which have data entry clerk, general ledger manager, controller and CFO, it is no exception for your business to have one. Instead of keeping the whole team in-house, we are your outsourcing solution!
Responsive Service
We respond quickly to calls, emails, and our site's contact form. Don't risk getting a disappearing accountant! With SK Accountancy, you get quality customer care you can rely on.
Bronze
2 Accounts Reconcilation (bank, credit card)
Up to 40 transactions
Payroll and payroll tax reconciliation
Select Package
Silver
3 Accounts Reconciliation (bank, credit card)
Up to 70 transactions
Payroll and payroll tax reconciliation
Accounting for loans, leases or line of credit
Select Package
Gold
4 Accounts Reconciliation (bank, credit card)
More than 120 transactions
Payroll and payroll tax reconciliation
Accounting for loans, leases or line of credit
Tracking reimbursement from owners / employees
Select Package

With expertise in domestic and foreign tax and accounting services, Sam brings more than 16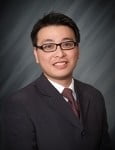 years of experience to our team.
Sam's extensive experience in many industries includes non-profits, the food industry, retail, education, health care, telecommunication, manufacturing, automotive industry, as well as his unique import/export expertise.
Enthusiastic, creative, and qualified, Sam has helped countless businesses identify their opportunities to minimize tax liabilities. He prides himself on bringing solutions to entrepreneurs and helping grow their business.
Education and Certifications:
Sam graduated from the University of Hong Kong with a B.S degree in accounting. He then started his career in public accounting in the SF/Bay Area and obtained his CPA license in 2003. He continued his education and received his master's Degree in Taxation from California State University, East Bay.
More about Sam
Sam enjoys traveling, biking, playing guitar, and volunteer work.
Click here to learn more about how Sam started his accounting practice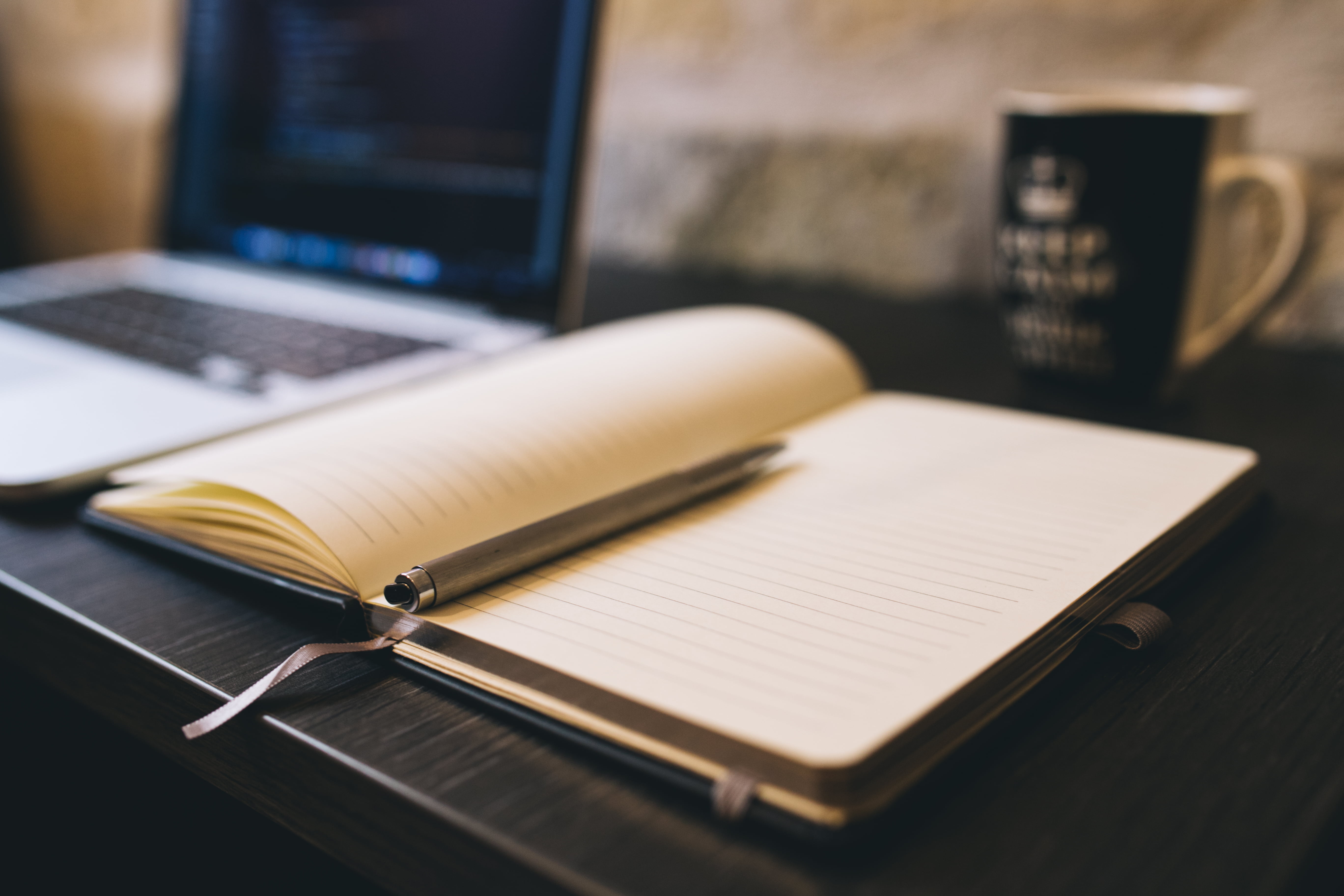 WHY CHOOSE US
We offer wide range of accounting and tax services:
• Tax Compliance and Tax Planning
• Bookkeeping
• Outsourced CFO and Controller
• Payroll
• Consulting Services