Our team is the most valuable asset in our firm
We are small enough to pay closely attention to our clients
Experience and Knowledge
Our team consists of 3 CPA's and 1 MBA, we are bringing over 15 years of experience to your business
You Need a Professional
Many small businesses rely on software to prepare their books and file tax returns. While the software can help them generate reports and tax forms, it can never replace knowledge and experience of CPA who can give you advice and planning.
Timely
Again, we are small, but we are more flexible. We will understand what you need and tailor a solution for your situation in a timely manner.
Local
We are local. You don't get support from emails only. We are happy to meet with you in person!
HELEN LI, CPA
Tax Manager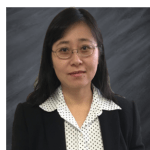 With 16 years of experience in public accounting industry focusing on tax compliance and tax planning, she is able to assist your business to minimize the tax liabilities and meet the compliance.
WILSON WONG, CPA
Senior Accountant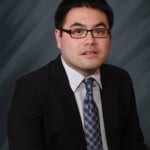 Wilson has extensive experience in assurance services for various industries. He is able to utilize his analytical procedures to assist you to prepare your books.
CARMEN WONG, MBA
Senior Accountant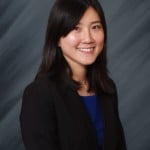 Carmen is good at interpreting your books by ratio analysis. She can help you use the books as a road map of your business to make your venture more profitable!
Want to work with our amazing team?
Get in touch today and explore project options